History
1983
1983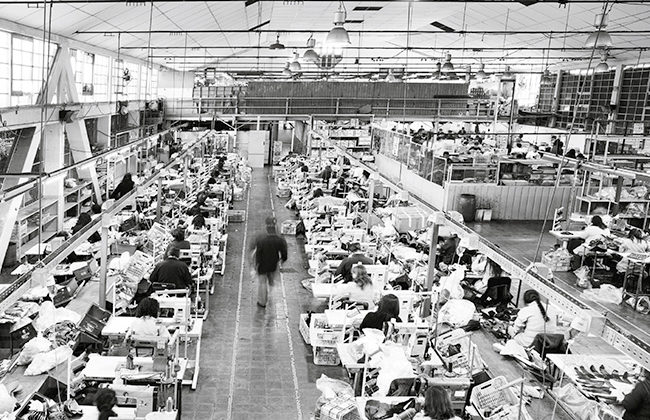 In 1983 our dream and vision became true, we were the first upholstery leather Furniture Company in Mexico. We started with 100 square meters and 25 employees.
First furniture
1989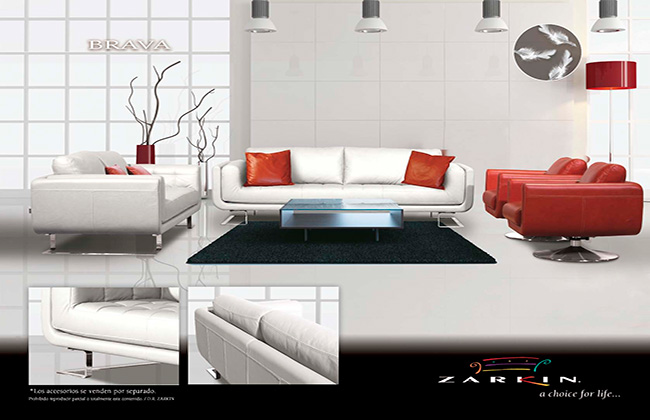 Zarkin, a Mexican company set the trend in furniture making due to its design, comfort and elegance. We increased our employees to 350 and two factories of 25,000 square meters at Guadalajara and Lerma, Mexico. 
The first Boutique
1993
Zarkin Group opened the first boutique in Mexico specialized in upholstery furniture named "Tutto Pelle" with the highest quality, design and comfort. 
La Mia Casa
1995
A few years later, we created the concept of LA MIA CASA where in addition to selling furniture, we generate combined and integrated spaces. Tutto Pelle has strength and prestige in Mexico. 
Movies and furniture
1999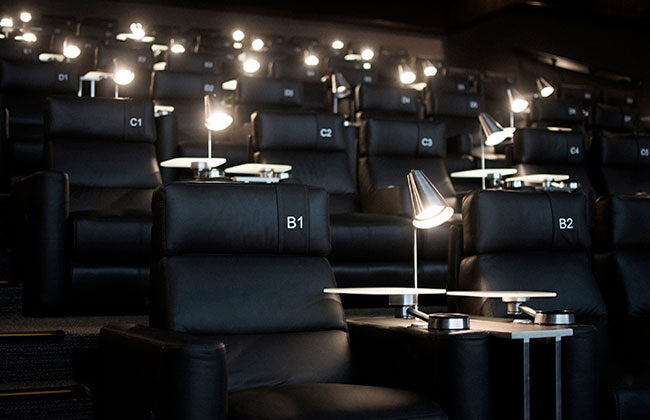 Since 1999 we had worked with the main movie theaters in Mexico and United States reaching new markets in different parts of the world. We had installed more than 35,000 VIP seats and furnished more than 250 movie theaters in Mexico, United States, Canada, Brazil, Guatemala, Panama, Costa Rica, Middle East, among others. Zarkin works to provide the best quality and comfort in our designs. 
Department store
2019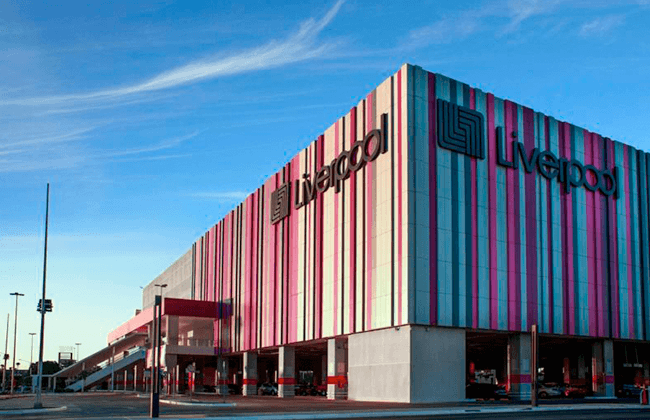 Nowadays, Zarkin covers the main department and furniture stores in Mexico. We also export to the United States, Central and South America. 
Different projects
2019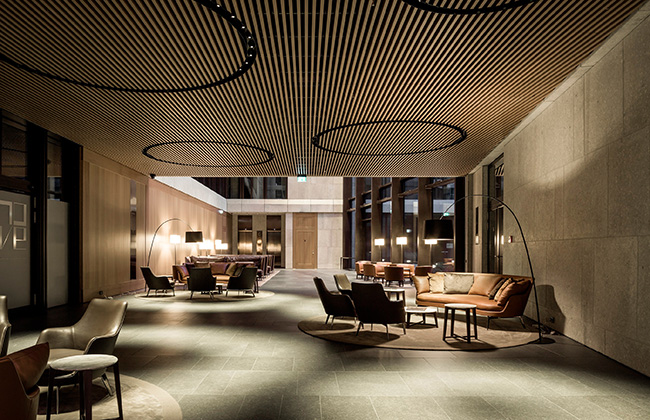 Zarkin has carried out different projects for airports, residential houses, auditoriums, states and hotels, providing the highest quality furniture that characterizes them.
Mexican Company
2019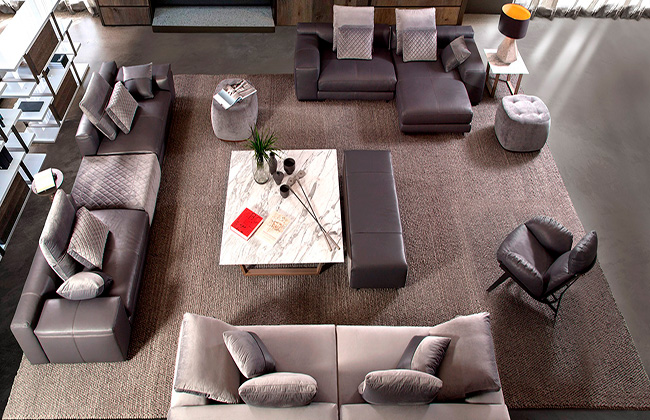 We provide the best quality, design and comfort.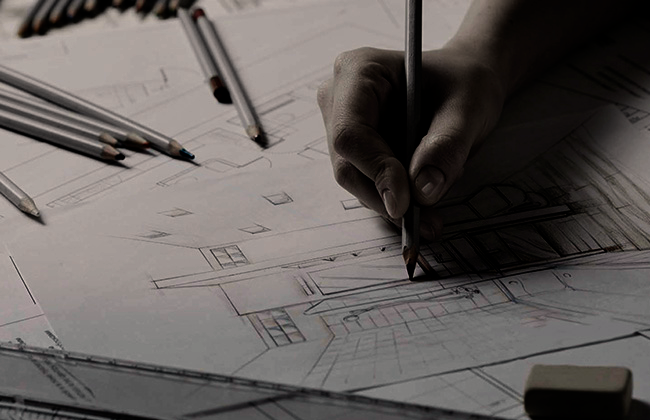 1
Design
Zarkin designs innovated and unique pieces. Each design provides comfort due to the patterns precision and dedication, the furniture cover, interior, structure and frame.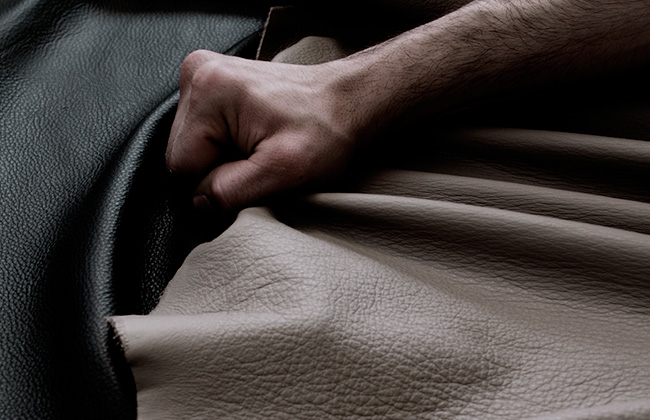 2
Reviewing the leather
The leather came from Italy and North Europe complying with the highest quality standards, the material is the most important, valuable and unique part of the furniture. The leather must pass the quality test, eliminating errors before the material is cut.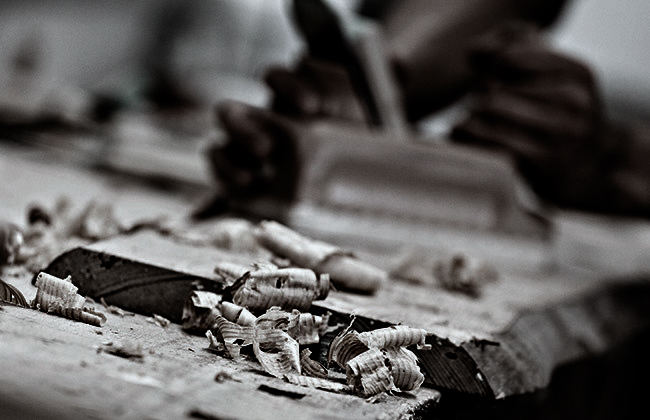 3
Carpentry
The frame is made of high-quality wood like pine, mahogany, walnut, and ash, among others. It is clothed with overlaid foam and fiber pillows avoiding the wood and leather to rub each other providing softness and comfort. For more precision, CNC machines cut the leather. Moldings are handmade by skilled woodworker creating beautiful art work.
---
4
Leather Trimming
Due to its nature, handmade cutting allows a better use of the leather.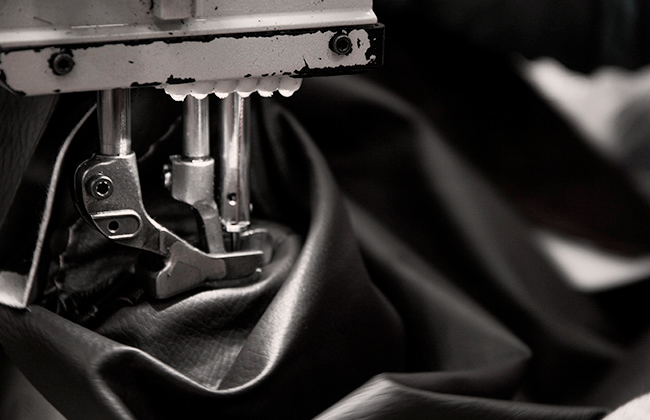 5
Sewing
We use assembling diagrams marking the unions and different types of decorative sewing: backstitch, double and bias backstitch. The accuracy of sewing distinguished our work.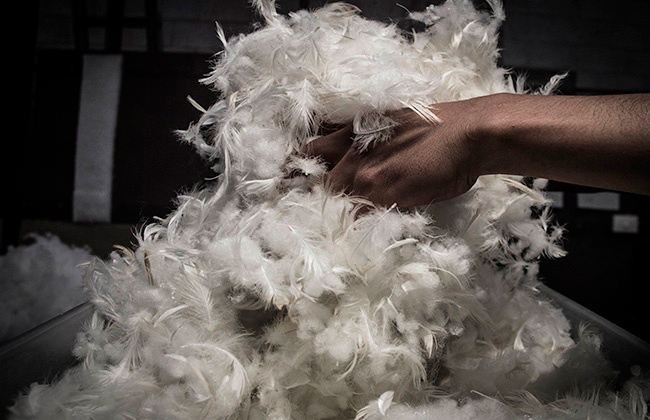 6
Cushion
We cushion seats, backs and arms with the highest technology and quality providing comfort and lasting durability. We use three types of cushions material: foam, goose feathers and pillows of fiber on a roll.
---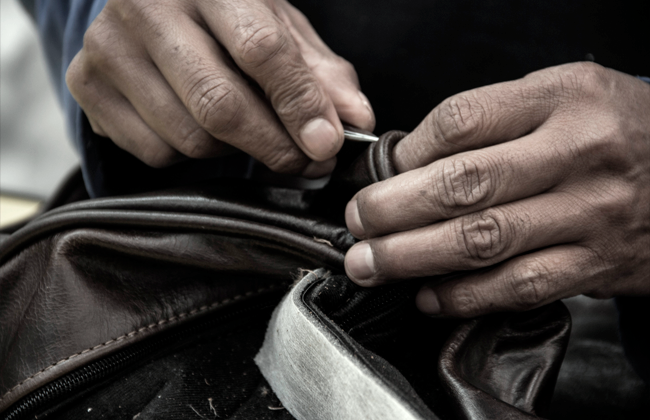 7
Crafted
Zarkin furniture is not crafted but clothed using a European system base on pillowcases for better and unseen finish.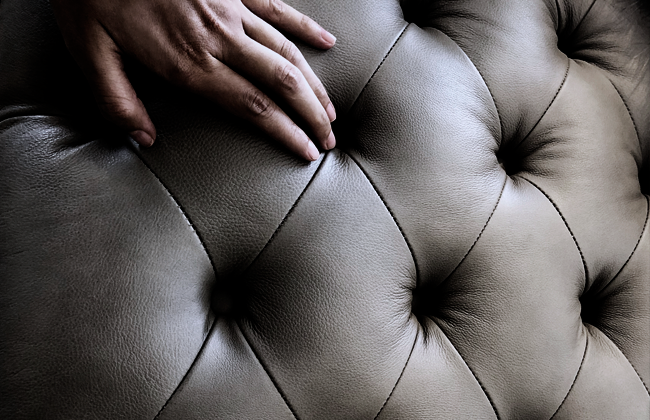 8
Quality
Zarkin provides the highest quality standards appreciated by our clients with beauty, elegance and style in each design.